Welcome to our Beach Villa Near LAX
Our Success is Measured by the Lives We Touch.
Pick a Room...
Our Rooms are all equipped with 1800 thread count sheets, down comforters, down pillows (we do have others) and luxury towels
Why Staying With Us is BETTER
Hospitality is everything!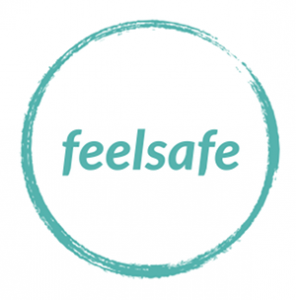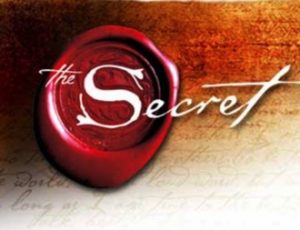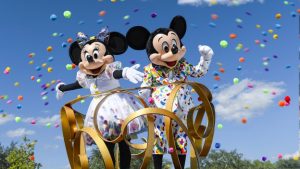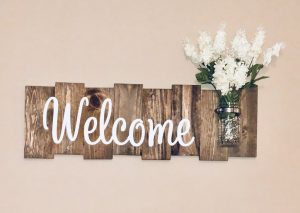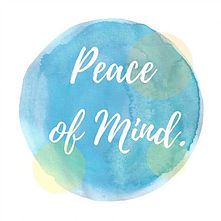 Queen Room & Private Bath. Book early if you know what your schedule is we can book 3 months in advance.
Black Out Curtains
Hard wood floors
1800 Thread count sheets
Down comforter
Private detached full bath
Corner King bedroom has views from 4 windows. Ask about booking both rooms that share the same large bathroom.
Black out curtains
1800 thread count sheet
2 desks with overhead lights.
Corner Room.
4 Large windows with views.
Huge shared bath w#3
Ask about renting BOTH
PSU decorated room/ Shared Bath with Room 2 King. Ask about renting both rooms that share the same large bath.
1800 thread count sheets
Black out curtains.
Large Desk
Ceiling fan
Desk Fan for white noise
Windows with views of LA
Amazing stay, with amazing hosts in an amazing city. My experience was above and beyond my expectations. High quality and clean bedroom + private bathroom. Great recommendations for things to do near Manhattan Beach. Plus, overall, very communicative throughout my stay, balancing being helpful with giving me space. Highly recommended to anyone looking for a great spot next time they're in the area.
Steven Kroll
Valued client
Beautiful home, wonderful hosts with a very ideal location. What you see is exactly what you get in the pictures, the house and the warm wonderful personality of the the hosts are spot on. I had a great week at the house. Perfect location in the South Bay...finding a more ideal location for the money is not possible. Thank you! Al
This place is amazing and peaceful! The neighborhood is so great and the house is beautiful! I'm really happy to met Laurie and her husband who are very responsive and nice!
Hanna Idres
Corporate Exec
Laurie's place is great! If you're staying in LA and need a great neighborhood and close to Santa Monica, Hollywood and LAX airport this is the place you need. Laurie helped us with a late check in after our flight got delayed and she was in touch all the time during our stay. Definitely we will book again if we are staying in LA.
Ricardo Luciano
Valued client
Laurie's place exceeded our expectation and and family very hospitable. Highly recommend it.Thank you for you and your family (Bella and Sneezy as well) hospitality. We enjoyed our last days there 🙏.
Ria & Harry Van Der Hoop
Valued client