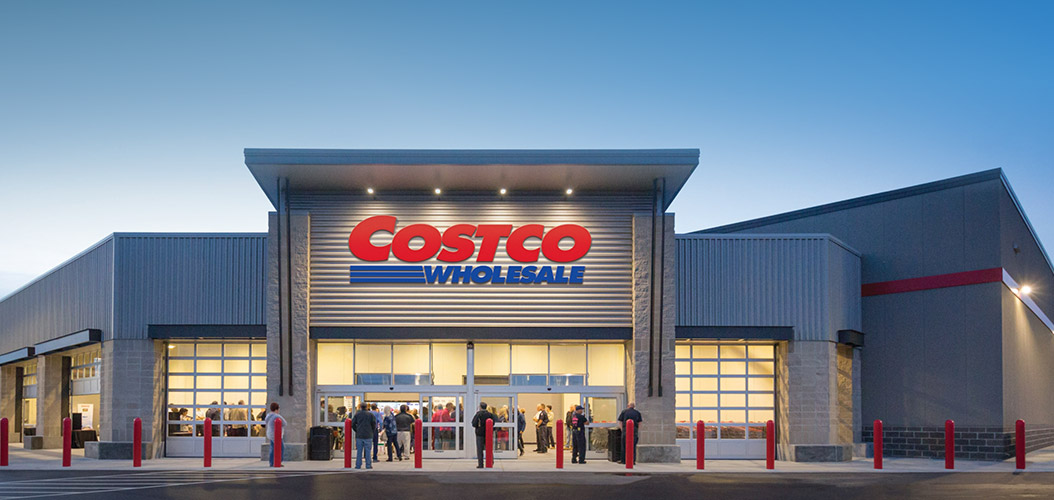 Best place to Buy Gas in Los Angeles is at Costco.  So before you get to me and a little drive off the path is a Costco!
THE best place to buy gas in Los Angeles!!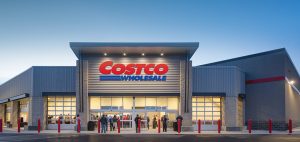 If you are flying in to Los Angeles, on your way to my home, turn to go to Costco, get gas then come over!  It'll save you time and money and by the time you are ready to come see me, if you are going out to do anything at all, it won't be cause you want to head back to the airpost jsut to get gas!